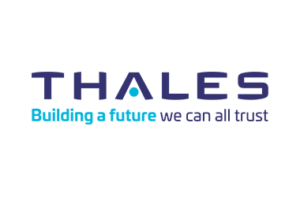 Thales Sentinel
About Thales Sentinel | Software Licensing
Businesses today depend on the cloud, data and software to make mission-critical decisions. That's why the world's most renowned and respected companies rely on Thales to protect and secure access to their most sensitive information and software wherever it is created, shared or stored – from the cloud and data centres to devices and across networks. Our solutions enable businesses to move securely to the cloud, achieve trusted compliance and generate more value from their software in devices and services used by millions of consumers every day.
Sentinel is the world's leading brand for software licensing, deployment and protection. The Sentinel product portfolio helps customers unlock new revenue streams, improve operational efficiency, increase customer satisfaction and gain valuable business insights.
Based on award-winning technology, Sentinel has a strong global customer base with over 10,000 customers in 30 industries in over 100 countries.
Would you like to start a project with Thales Sentinel?
Contact for inquiries
Thales DIS CPL Deutschland GmbH